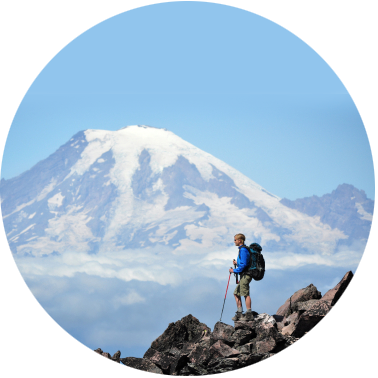 Experience giving like you never have before
The Advise Us Foundation is a nonprofit organization making the processes of donor-advised and planned giving more accessible, collaborative and beneficial for charities, donors, and their advisers. Donors may donate to their donor-advised fund and make grant advisements through MyDAF.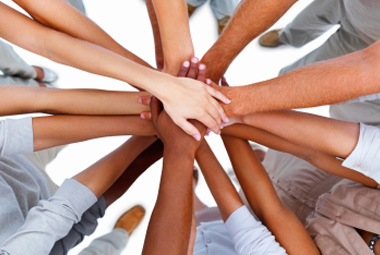 Donors
Start Your Giving
Experience
Focus on your legacy, donate to your charities of choice, and take advantage of financial and tax planning benefits. Our donor-advised fund and planned giving options make your experience easy, fulfilling and cost-effective.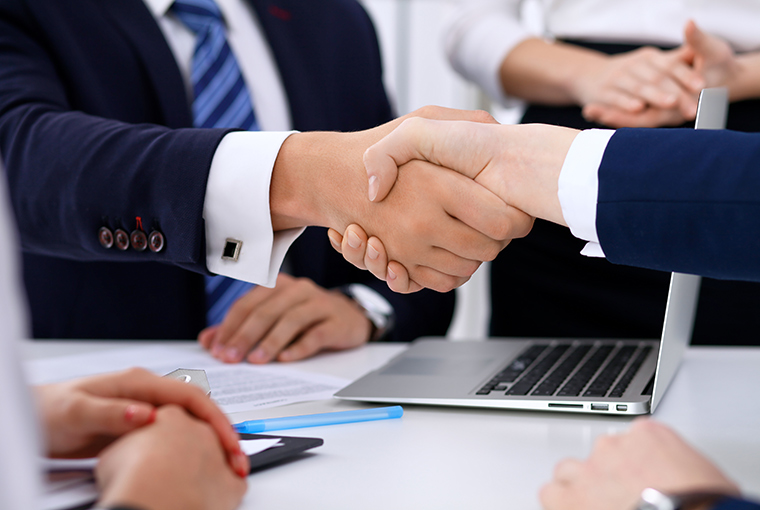 Professionals
Deepen Your Client Relationship Experience
Focus on your client relationships and leverage a trusted voice to speak with you and your clients about achieving their legacy. Our advanced giving options for you and your clients advance their legacy and strengthen your relationships. Start achieving your clients' charitable, financial and tax planning goals with an independent professional partner.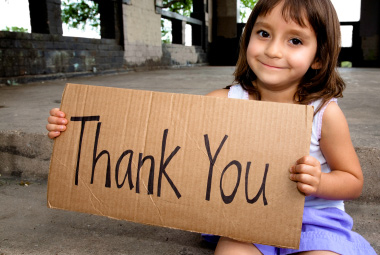 Charities
Develop Your Donor Relationship Experience
Focus on your donor relationships with an experienced partner that helps you access the tools and techniques you need to efficiently and effectively meet donor requirements. Our planned giving options expand your donor relationships and help develop new opportunities.
Our goal is to perfect the giving experience with you.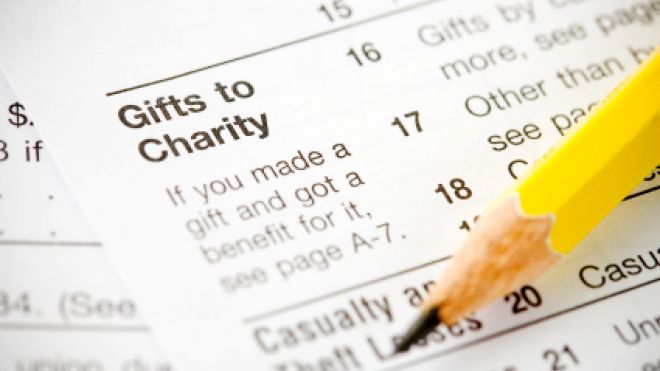 Representative Mark Walker of North Carolina has proposed the Universal Charitable Deduction which would allow non-itemizers to deduct their gifts in addition to taking the standard deduction.  The bill caps the deduction at one-third of the standard deduction. The charitable community likes the universal concept, but many are wondering if the cap is needed as it can impact gifts from donors who don't use the itemized deduction.
Financial advisors often speak with their clients about charitable giving and, currently, many of those clients itemize their deductions.  However, if as proposed in the "Big Six" in the Senate's 9-page plan, the standard deduction would double and the itemized deduction for state and local taxes would not.  If tax reform results in changes that affect the standard deduction, here are the reasons why financial advisors should support the Universal Charitable Deduction: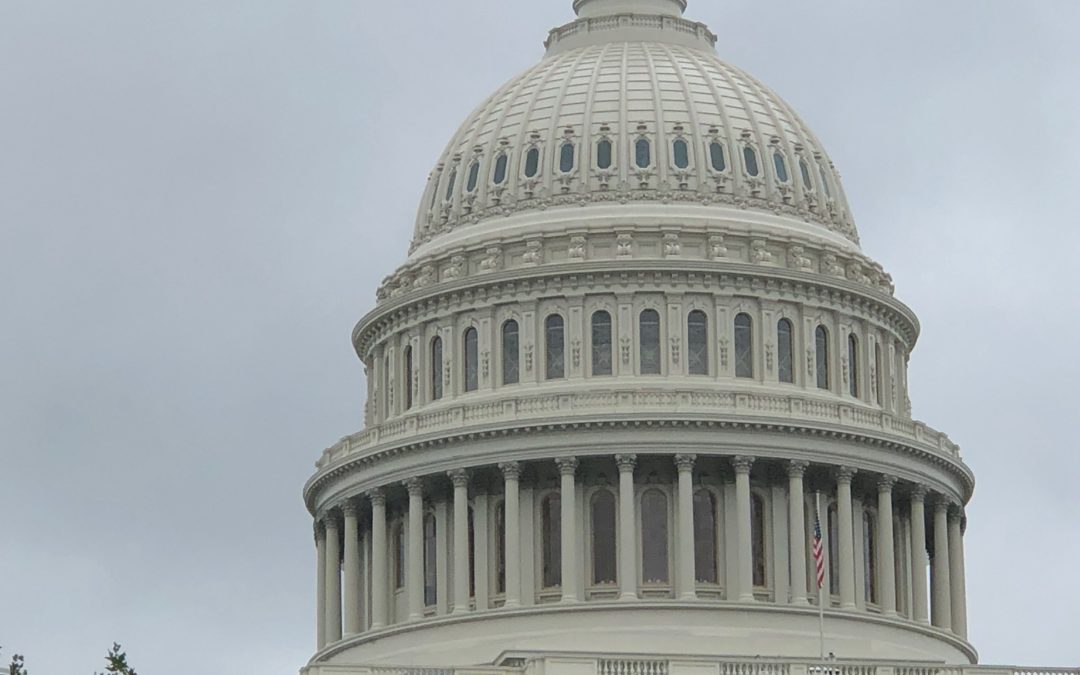 I've found myself engaged in a good deal of conversations about the charitable deduction in 2017, but I still haven't found what I am looking for. (Just in case you care, the version of the U2 classic song that I prefer is this one (with Bruce Springsteen).
Today, I spent a second day of 2017 on Capitol Hill.  The National Association of Charitable Gift Planners gathered 800 professionals in Baltimore for its national conference this week.  Fifty of us met with 62 Senator and Representative's offices.  In fact, we met with staff from 10 of the 26 Members of the Senate Finance Committee. 
In our ongoing effort to help make planned giving more accessible, collaborative and beneficial for charities, we hosted a workshop led by fundraising expert Laura Kaufman. The fourth in our series of free seminars and workshops, Engaging Your Donors for Life-Long Giving, invited Chicago-area nonprofits to learn about strategies and tactics for engaging donors over a long time horizon.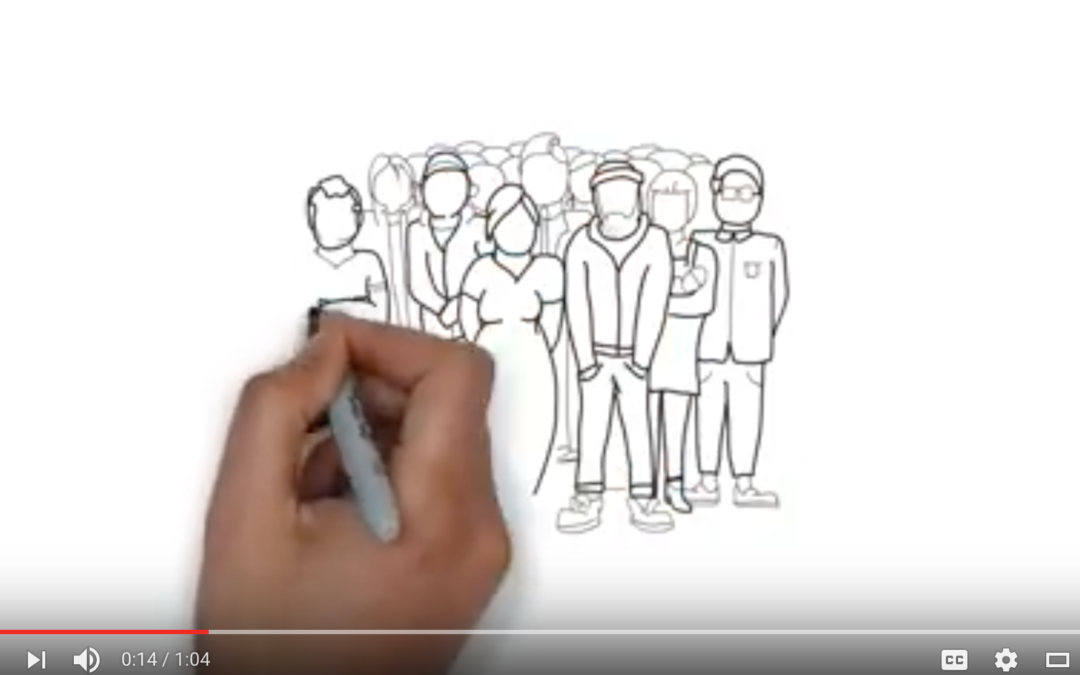 Remember to support the nonprofits you love this holiday season and if we are among them, thank you! Help support our work by donating at http://adviseus.org/support-our-work/