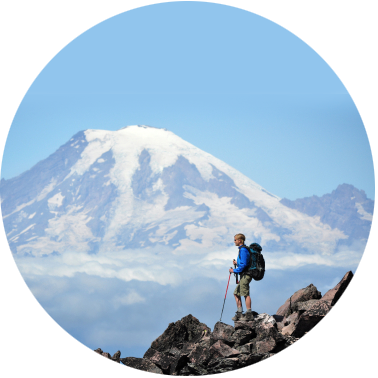 Experience giving like you never have before
The Advise Us Fund® is a donor-centric and independent nonprofit organization devoted to perfecting the giving experience. We start with your needs and remain focused on you. We make your philanthropic experience easy and efficient. Donors may donate to their donor-advised fund and make grant advisements through
MyDAF
.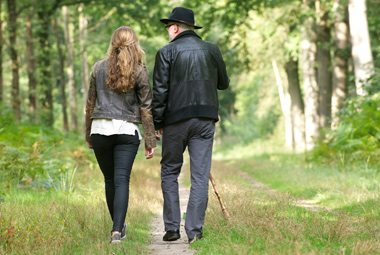 Donors
Start Your Giving
Experience
Focus on your legacy, donate to your charities of choice, and take advantage of financial and tax planning benefits. Our donor-advised fund and planned giving options make your experience easy, fulfilling and cost-effective.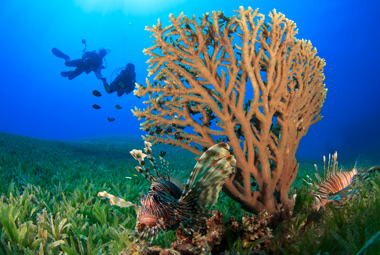 Professionals
Deepen Your Client Relationship Experience
Focus on your client relationships and leverage a trusted voice to speak with you and your clients about achieving their legacy. Our advanced giving options for you and your clients advance their legacy and strengthen your relationships. Start achieving your clients' charitable, financial and tax planning goals with an independent professional partner.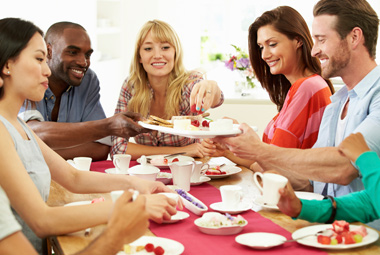 Charities
Develop Your Donor Relationship Experience
Focus on your donor relationships with an experienced partner that helps you access the tools and techniques you need to efficiently and effectively meet donor requirements. Our planned giving options expand your donor relationships and help develop new opportunities.
Our goal is to perfect the giving experience with you.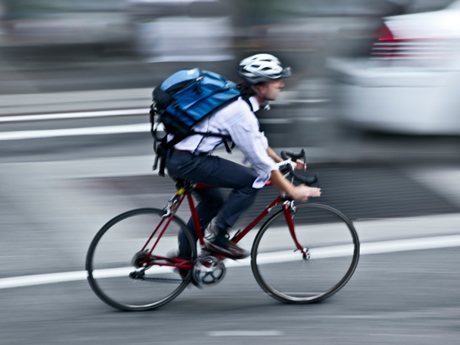 The Active Transportation Alliance partnered with The Advise Us Fund to offer expanded giving options to donors. This new partnership will go a long way in supporting Active Trans in its future development and planned giving efforts. Read more…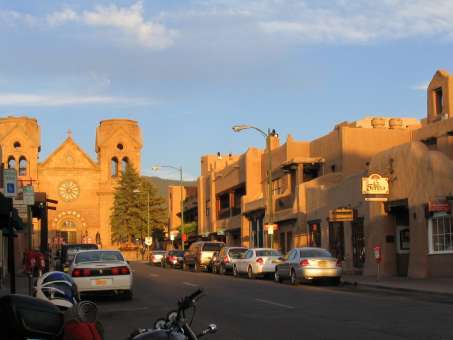 Santa Fe Community Foundation celebrates 35 years The foundation builds and manages charitable funds established by individual donors, families, and organizations. It also serves the philanthropic sector of New Mexico by training nonprofits in effective collaboration, defining board and staff roles and preaching community philanthropy. Read more...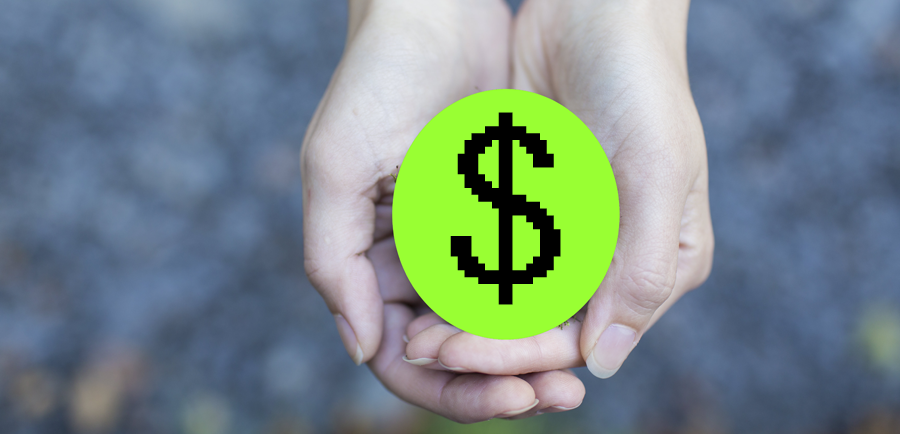 Value investing – financial advisors can "improve client philanthropic experiences" & strengthen relationships with client families through better charitable engagement #charity
When is the Best Time for Children to Start Giving to Charity?