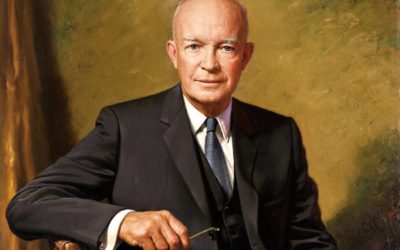 A little planning can go a long way.  Did you know that making a planned gift will not only help ensure the health of the organizations you support long into the future, but can also provide benefits to you?
What exactly is planned giving?  And, how can you benefit from it?
In short, a planned gift is the type of gift that requires a little more thought than simply writing a check or processing a credit card.  It's a gift, as the name implies, that you've planned for – you've given consideration about from where and how the gift will be received.