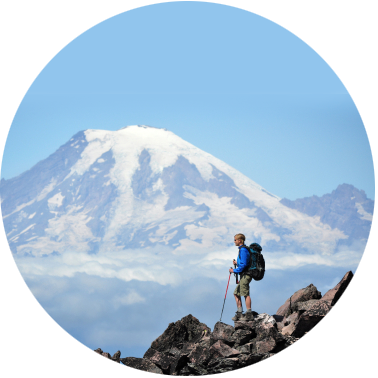 Experience giving like you never have before
The Advise Us Foundation is a nonprofit organization making the processes of donor-advised and planned giving more accessible, collaborative and beneficial for charities, donors, and their advisers. Donors may donate to their donor-advised fund and make grant advisements through MyDAF.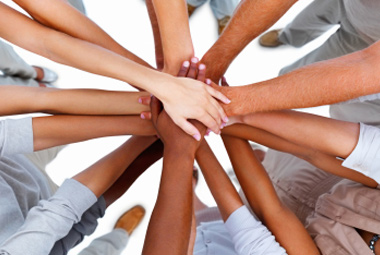 Donors
Start Your Giving
Experience
Focus on your legacy, donate to your charities of choice, and take advantage of financial and tax planning benefits. Our donor-advised fund and planned giving options make your experience easy, fulfilling and cost-effective.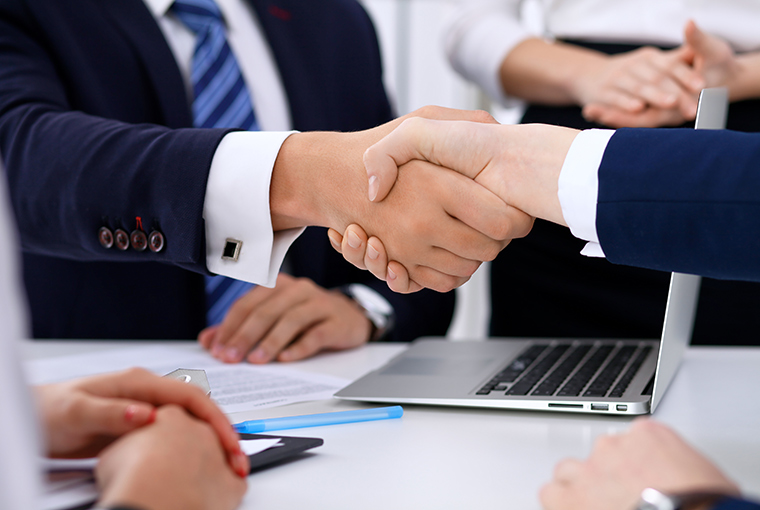 Professionals
Deepen Your Client Relationship Experience
Focus on your client relationships and leverage a trusted voice to speak with you and your clients about achieving their legacy. Our advanced giving options for you and your clients advance their legacy and strengthen your relationships. Start achieving your clients' charitable, financial and tax planning goals with an independent professional partner.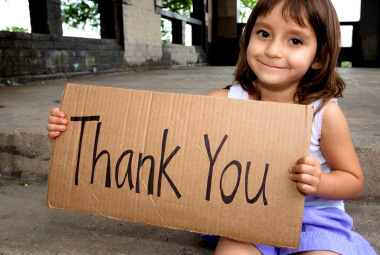 Charities
Develop Your Donor Relationship Experience
Focus on your donor relationships with an experienced partner that helps you access the tools and techniques you need to efficiently and effectively meet donor requirements. Our planned giving options expand your donor relationships and help develop new opportunities.
Our goal is to perfect the giving experience with you.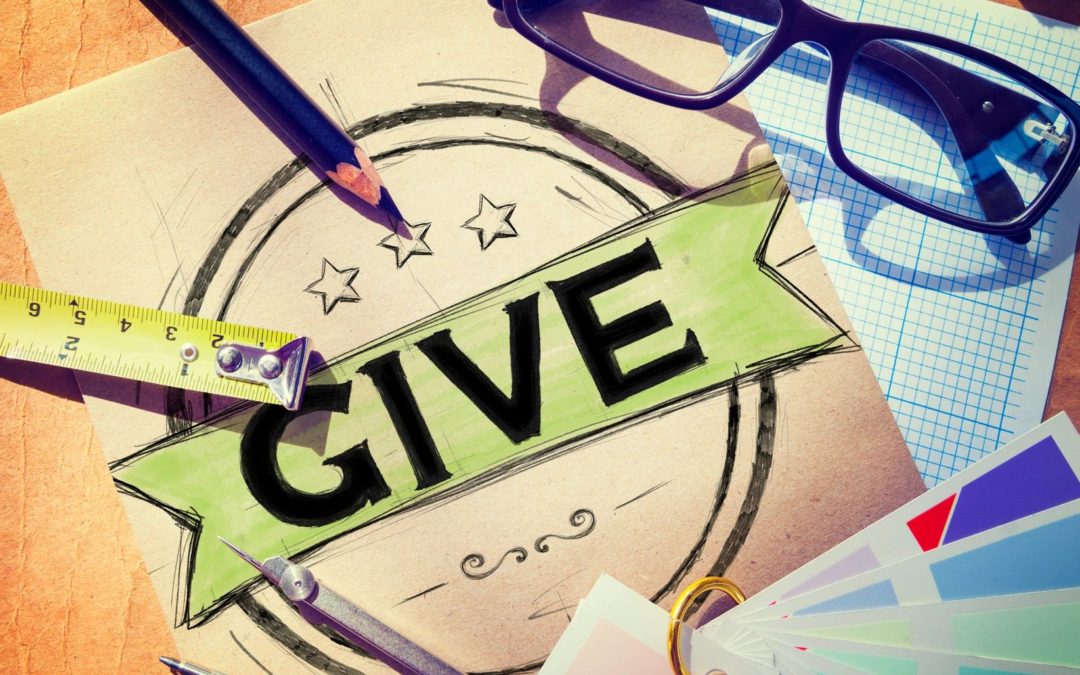 On December 9th, the markets hit their 13th record close since the November elections. Accompanying the records in the market, we have also seen what feels like a record number of opinions of what the change in administrations will mean for taxes. Some of these opinions have focused on the potential tax changes and their effects on the charities and the charitable deduction. Fidelity Charitable offered what I consider a measured and reasonable framework for the possibilities. It is safe to conclude that there is at least a good likelihood that the benefits of giving in 2016 may be more tax wise than in future years. If you believe that to be true, these next few days may be ideal for starting a donor advised fund.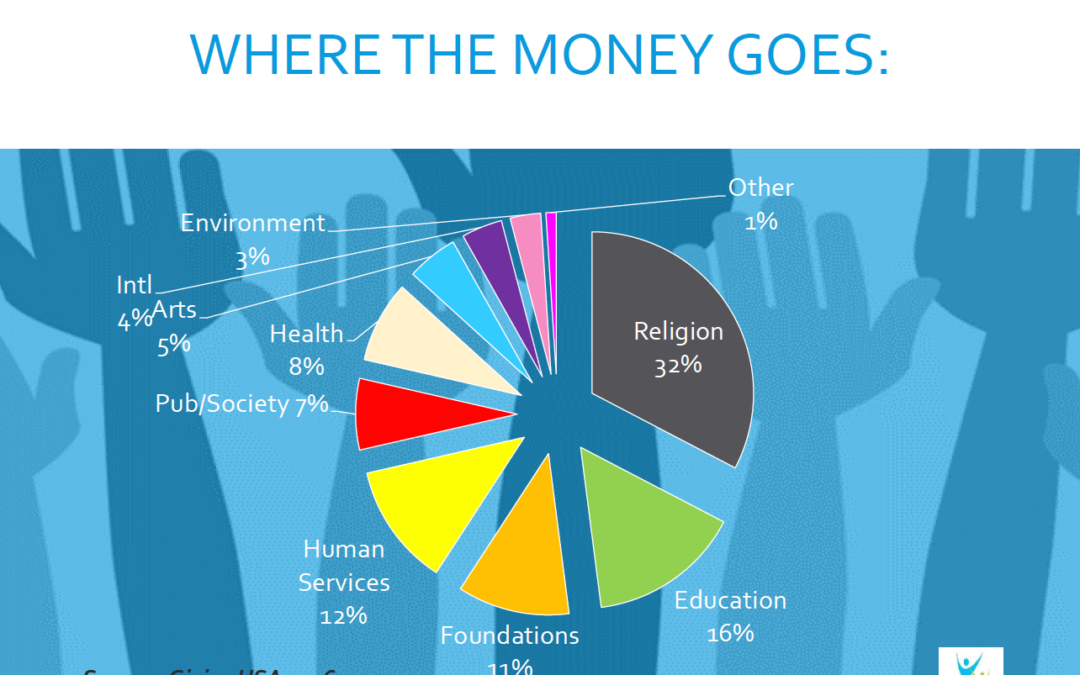 In our ongoing effort to help make planned giving more accessible, collaborative and beneficial for charities, we hosted a workshop led by fundraising expert Laura Kaufman. The fourth in our series of free seminars and workshops, Engaging Your Donors for Life-Long Giving, invited Chicago-area nonprofits to learn about strategies and tactics for engaging donors over a long time horizon.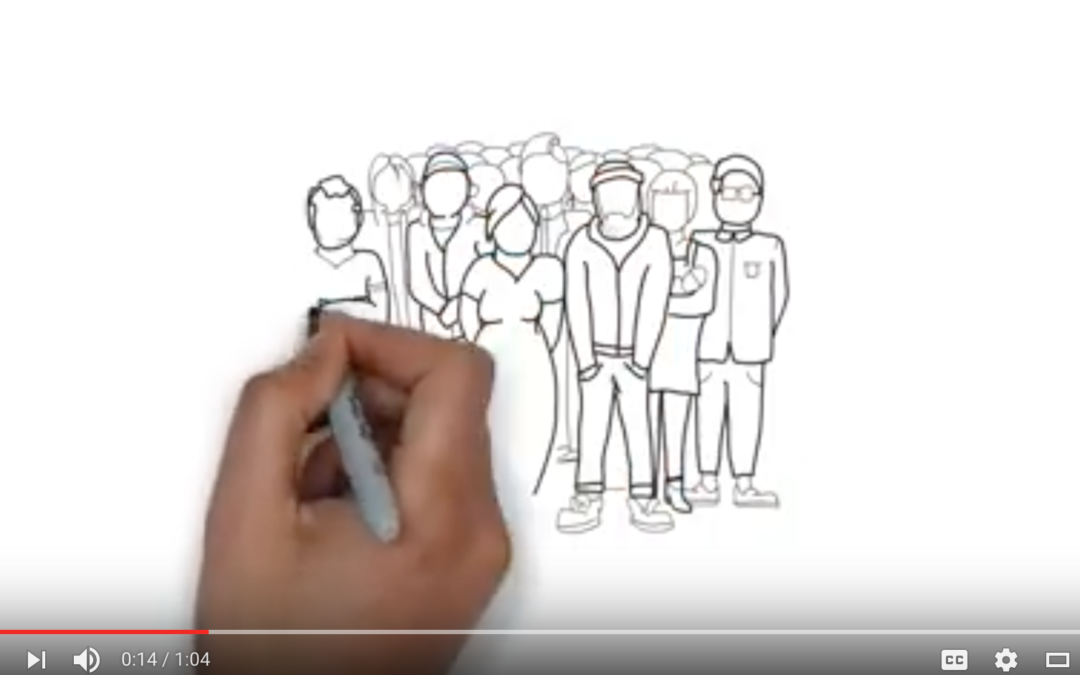 Remember to support the nonprofits you love this holiday season and if we are among them, thank you! Help support our work by donating at https://adviseus.org/support-our-work/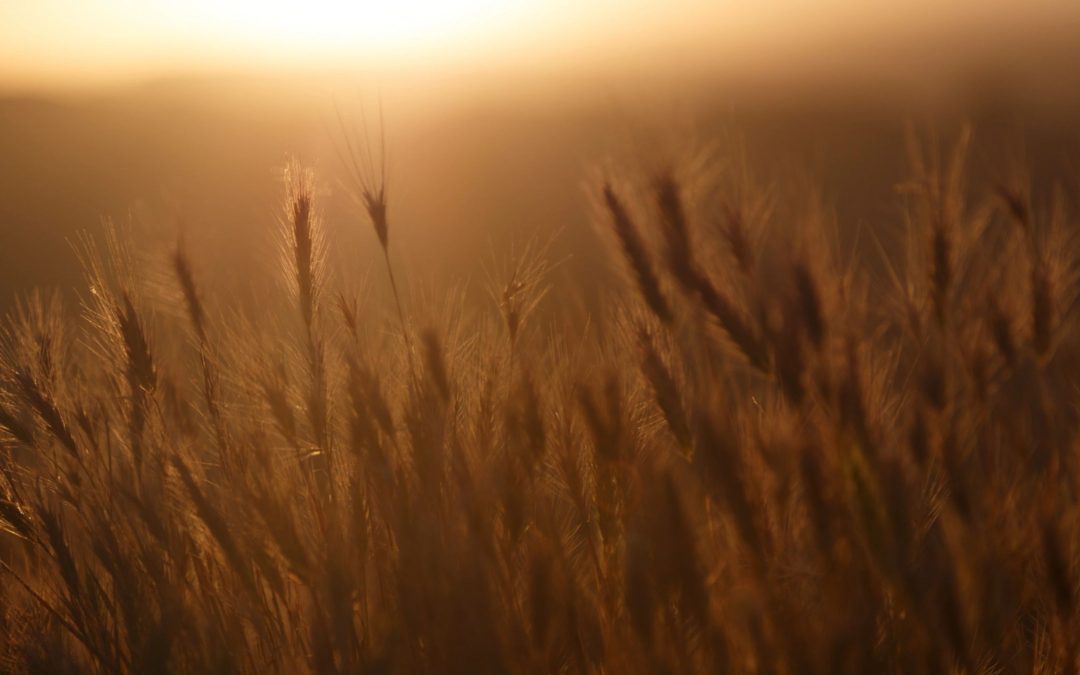 We hope you and your family have a wonderful Thanksgiving and many good wishes as we embark on 2017!